Welcome!
I'm Brittany and I'm so glad you are here!
Wanting the best for my children, I started on this journey of becoming green and crunchy. I now realize that not only do they need a safe home but that I do also.
Curious about why this blog is named: The Pistachio Project?
My husband came up with it… pistachios are green and they are crunchy… thus a great name for a blog that focuses on all things green and crunchy!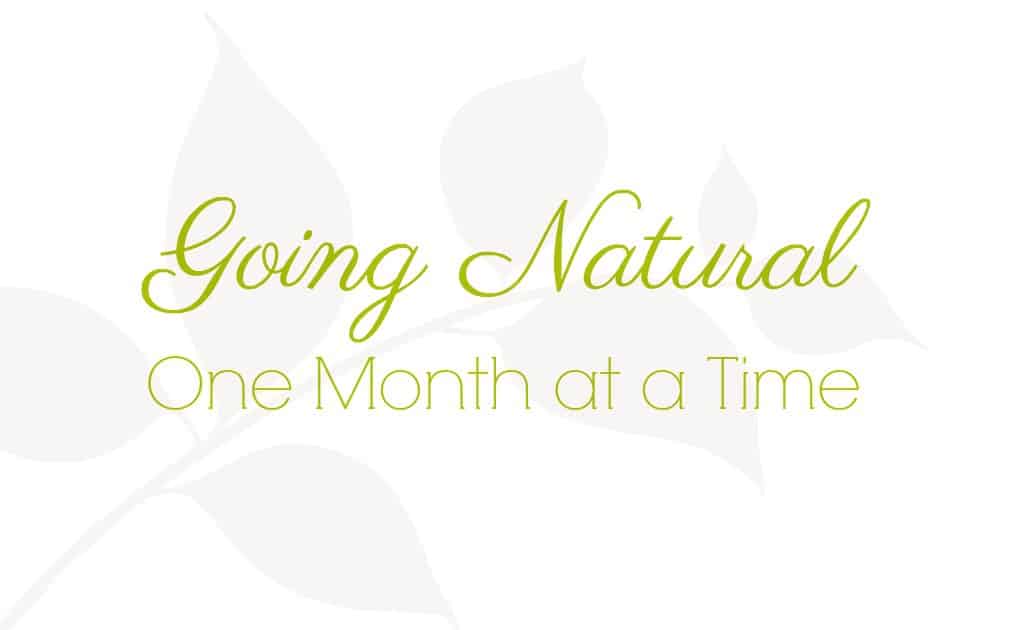 Going Natural: Month by Month
Learn how to go natural without getting overwhelmed!
With this guide, you'll make the switch to a natural lifestyle month by month.
The Pistachio Project Featured Posts